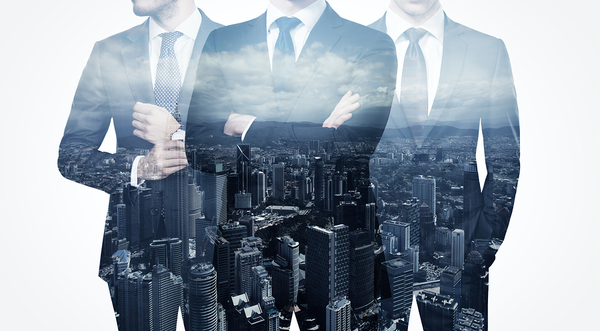 The job market never stops changing, and it will continue to evolve for the foreseeable future. Employees will need to change and evolve along with it in order to stay ahead in a competitive marketplace.
Here are some ways the job market is expected to evolve by 2020, just a few short years away.
1. Tech jobs will continue to grow in all kinds of businesses.
IT jobs are expected to grow 22 percent by 2020, which is much faster than the average 10 percent increase for all jobs during the same time period. Just about every business needs technology services like website and app development, cyber security services, and network administration.
As technology advances, qualified professionals with cutting edge tech skills will be in demand. While some of this demand can be filled by existing team members, there will be many new jobs created in this field.
2. An aging population will create needs in health care, assisted living, and other services to seniors.
Baby boomers are retiring at the rate of about 10,000 a day, according to the Pew Research Center. Many of these retirees are moving into assisted living communities, and others already need increasing amounts of medical care by the time they retire or soon afterward. Even seniors who don't require medical interventions may need help from the healthcare industry to maintain their health as they age.
Some healthcare positions that are expected to grow fastest by 2020 include health educators, audiologists, medical secretaries, physical and occupational therapists, and home health and personal care aides.
3. Diverse populations will require specialized services and translators.
Demand for interpreters and translators is expected to increase over 40 percent by 2020 due to the influx of new immigrants who haven't yet learned English. Rules in the healthcare community increasingly require medical professionals to use translators to avoid medical mistakes that can result from language barriers, and translators are also needed for court cases, in social services, and to facilitate international communication in business settings, as well as in the military.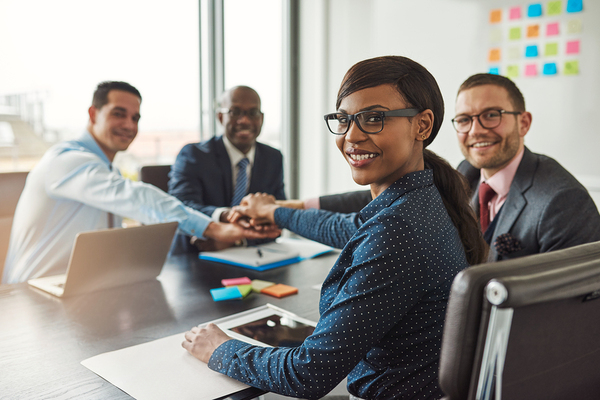 4. Marketing specialists will be needed to navigate the increasingly complex but necessary field. 
Marketing used to be fairly straightforward—print ads, broadcast ads if the business could afford it, and direct mail. Add in websites, social media, mobile apps, video marketing, and suddenly marketing is overwhelming to all but the savviest business owners and managers.
5. Veterinarians, technicians, and assistants will be in increasing demand as more pet owners seek specialized services.
Many families dedicate much of their time, energy, and money into their "fur children"—their pets. It isn't unusual anymore for pet owners to want procedures like hip replacements and chemotherapy for their pets, which is increasing the need for veterinarians and other vet staff to provide these additional services.
Are you interested in learning a new skill to keep up with the ever-changing job market? Central Connecticut State University provides a variety of continuing education courses to help you develop your skills.  View open courses to see what's currently available.