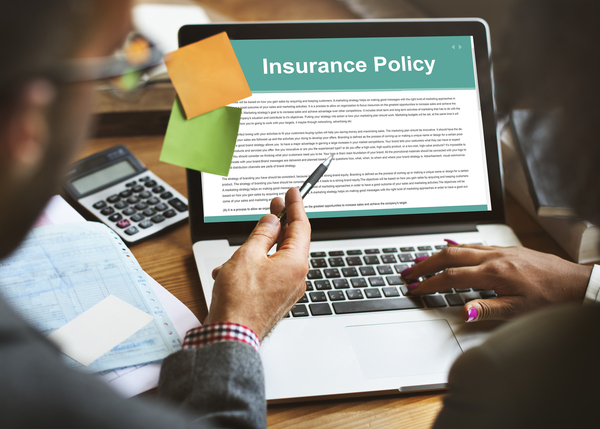 Employee benefits are an important part of employees' compensation, and as such, they are subject to a number of requirements and regulations at the federal, state and local levels. Here are some of the most important things HR professionals should know about employee benefits.
1. 50 full-time equivalent employees is the threshold at which many regulations kick in.
The Affordable Care Act and many other regulations have designated 50 full-time equivalent employees as the number at which an employer is subject to them. Companies with fewer than 50 full-time employees or a combination of full time and part time employees that are equivalent to fewer than 50 full-time employees are not subject to as many regulations, although there may still be some.
2. Federal, state and local regulations all apply to businesses and can be different.
Following federal regulations is only one step in the process of compliance and can lead to costly fines or even your business being shut down for non-compliance. It's important to understand all the regulations and laws your business is subject to if you want to avoid problems.
3. Employers should provide the best benefits they can afford for their employees.
Offering better-than-required benefits is good for your business in several ways: you will attract better quality talent, your employees will be happier working for you, and they will stay longer than they would at a job without good benefits.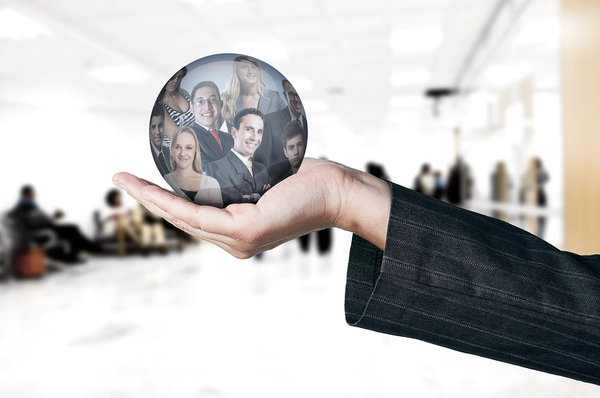 4. Benefits are more than just health insurance.
While there are more laws and requirements regarding health insurance, benefits also include paid vacation time and leave, flexible work arrangements like telecommuting or a flexible schedule, bonuses, and more.
5. Health insurance is for more than just physical health.
New requirements such as the Mental Health Parity and Addiction Equity Act require mental health and addiction treatment benefits to be on par with medical benefits, so employers must be sure their chosen health insurance plan meets these requirements.
6. Not only must employers comply, but they must also report.
The federal, state and local oversight bodies won't know you have complied with their mandates if you don't report to them that you have done so. The paperwork may seem onerous, but it's the only way to show that you are in compliance. Help is usually available for small business owners who don't have experience filling out paperwork of that type.
7. HR training is available for businesses that need help figuring out employee benefits.
CCSU offers an HR Certificate Program: Benefits course that teaches HR staff about employee benefits, including how to use them effectively in recruiting, compliance with laws and requirements, and how to handle benefits vendors and brokers to get the best deal for your company.
The course helps HR staff earn certifications through the Society of Human Resources Management and include resources from other HR-related organizations as well. You can view open courses to see all the HR and other continuing education courses CCSU offers.