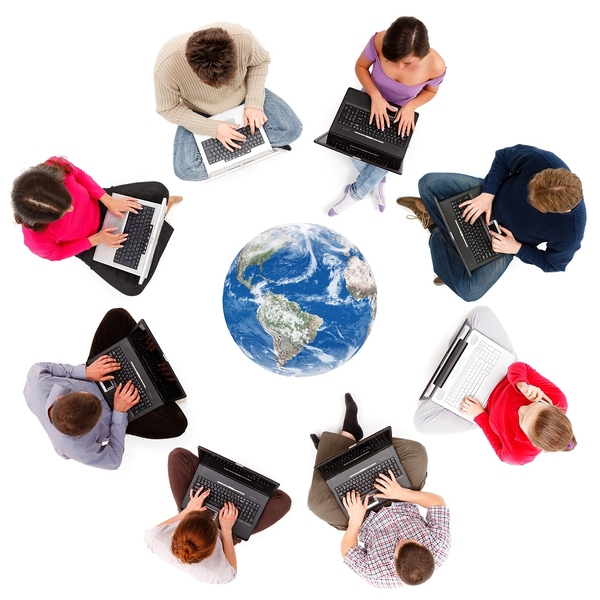 Understanding social media is important to your business.
If your business doesn't currently have a social media presence, you may be wondering if it's worth the trouble. After all, the digital landscape evolves at lightning speed. Will you be able to keep up?
The truth is that social media has become an important element for connecting businesses to potential and existing customers. Businesses without a social media presence are missing opportunities daily, sometimes hourly, to find new customers, connect with existing customers, and shape the perception of their brand.
How Consumers Use Social Media
Social media has become the go-to standard when curious consumers want to find out more about a business. This includes special promotions, product information, and knowing which of their friends is following the business. Also, social media landing pages rank high in search listings, making them a likely first stop when consumers Google your business name.
According to a study by Expert Market cited in Social Times, consumers turn to social media most for discounts and deals, updates on products, and user reviews. An active social media page gives credibility to the business and shows that customers are engaged in the business's doings.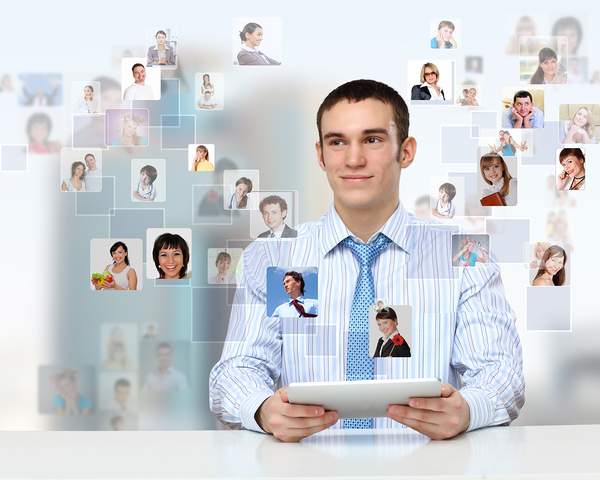 Social media opens doors for marketing and customer engagement.
Social Media Builds Community
What business doesn't want to be in touch with its customers in every way possible? Social media is all about interacting with customers through an everyday, real life channel that keeps your business in their minds and encourages them to share your happenings with their friends. The great thing about social media is that once you build a strong presence, it is an effective and inexpensive tool for marketing as well as feedback and tracking.
Unlike more traditional marketing methods, social media engages customers down the street and across the world at the same time, using the same information and posts. It also accomplishes several goals at once (marketing, customer service, and feedback). No other single venue can do what social media currently does, or do it as easily and naturally.
Social Media is Fun
Sometimes a business can take itself too seriously, which doesn't tend to attract much attention or generate positive publicity. Social media is a place to have fun, to be lighthearted, and to create an atmosphere people will want to be a part of. Posting funny memes, hosting giveaways, and sharing compliments freely are all ways to have fun and keep things positive on your social media page.
Even negative comments or reviews can be an opportunity to handle problems head-on with grace and a positive attitude, which will go over well with all your other customers and earn you good will. Shaping your brand should be a fun endeavor, and social media can be a big part of that process.
Understanding social media takes time and effort. CCSU Continuing Education can give you the expertise and confidence to establish a social media presence that will benefit your business for years to come. Join our 'Social Media Boot Camp' to get started! If you are interested in learning more about our social media course and other available continuing education programs, view our open courses today!