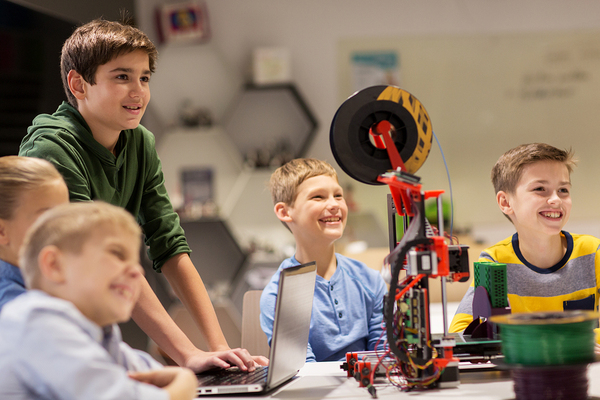 Central Connecticut State University is pleased to offer the Tech it Out 2017 summer youth program for students entering 3rd through 12th grades. The program offers week-long STEAM (science, technology, engineering, arts, math) courses from late June through August through which students can learn such diverse topics as robotics, graphic design, and sports broadcasting.
Courses run from Monday to Friday, 9 a.m. to 3 p.m., and include lunch, t-shirts, and goodie bags. Students can take a different course each week to experience different topics throughout the summer. A discount is offered to children of CCSU staff members and those signing up for three or more classes.
The courses are taught by experienced CCSU faculty and educators from other local area schools as well as experts in their respective fields and provide hands-on activities along with group and teamwork experience.
New this summer is a Robotic Exploratory Adventure for third and fourth graders that will see participants designing and building a robot with the VEX IQ robotics platform. No previous experience in robotics is expected or needed for this course.
Minecraft and 2D Modeling Through Game Design is another course that is sure to be popular. It teaches 4th through 12th graders, grouped in two different classes, how to create a number of different buildings, scenes and vehicles in the popular Minecraft game. Students will work together and individually and will be able to save their projects to use when they play Minecraft at home.
Another new course this year is a two-week offering for middle schoolers in 6th through 9th grades called Zero Robotics, which will be run in partnership with MIT and other organizations. Students will use computers to program SPHERES, a type of space satellite. The students will then test the functionality of their programs, and the winning SPHERES will compete on board the International Space Station. NASA astronauts will narrate the competition, which students will see on a live feed.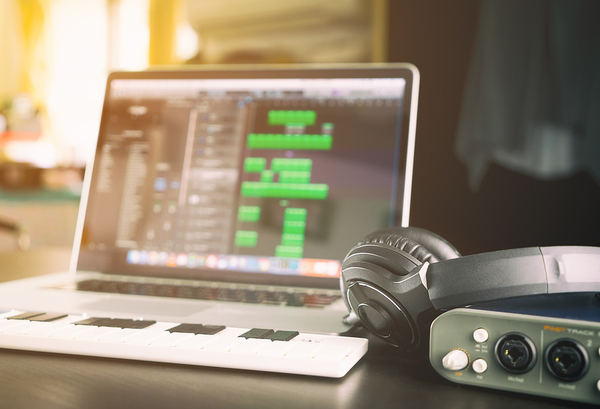 Students in 6th through 12th grades can also learn how to create music with computer software in another new course called Waveform Warriors: Electronic Music Production. The course is taught by a musician who has participated in remix competitions for groups like Usher and Counting Crows. His music has also been used by Microsoft, Sony, and Samsung.
Through these innovative courses taught by renowned faculty, students can learn new skills and develop existing ones to experience STEAM subjects in ways that would not be possible in most traditional classrooms.
Parents can rest assured that their children are not only well supervised, but are getting a top notch STEAM learning experience in a fun environment that will have them soaking up all kinds of knowledge and quite possibly not even realizing they are doing it. A summer experience like this could lead to greater confidence and academic success when they go back to school in the fall as well.
Check out Tech it Out's information page to find out more about these exciting summer classes for kids. Join our mailing list to be kept in the loop about upcoming courses.