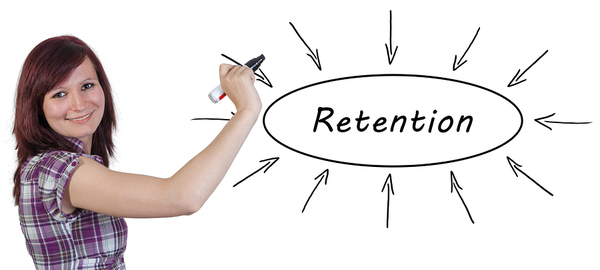 The "forgetting curve" is the rate at which people typically forget new information they have learned, such as information taught to them in school. The 19th century researcher Herman Ebbinghaus developed the concept of the forgetting curve after he tested himself to see his own rate of forgetting information.
Ebbinghaus's experiments showed that people typically forget about two-thirds of new information they learn by the end of the first day; the other third they retain–at least for a while. When measuring long-term retention, people typically lose about half of that remaining third every two years, while ultimately retaining about 10 percent of the initial information.
It is distressing for educators to think that their students will probably only remember 10 percent of what they learn in the classroom. For children in grammar and high school, much of the foundation of math, grammar, history and science that kids need may be lost by the time they need to put it into practice. For those in higher education, information they may need to be prepared in their careers may also go by the wayside.
Fortunately, there are some ways to increase retention and fight the "forgetting curve" so that students will be better prepared to move on to more advanced information and concepts.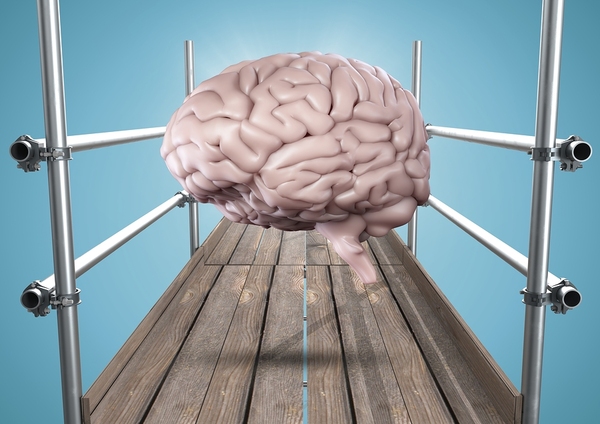 Fighting the Forgetting Curve
One major weapon in the battle against the forgetting curve is repetition. When you only hear or read something once, you retain little from it. Repeating pertinent information helps you remember more of the information. This is why studying for a test works, but it is also why students often forget most of the information they learned within a few days to a week of taking the test–because they stop repeating the information to themselves once they don't need to remember it anymore.
Another effective technique for remembering information is to connect it to something you already know. Storytelling is one way to do this that usually keeps students' interest level high and allows them to integrate the new information into existing facts so they can remember how it fits together.
Effective educators can also review previously learned information and then build on it with new facts and concepts that are related to it. In educational circles, this is called scaffolding, because it builds on information that students have already been taught and adds new layers of information to it.
Mnemonic devices are also useful in retaining information. Instead of remembering many different, seemingly unrelated facts, learners only have to remember a word or phrase and what it stands for. Collaboration and group work can also increase retention because social interaction–questions asked and information shared with others–can be easier to remember than dry facts and knowledge.
Armed with these techniques, learners can be confident that they will be able to remember information when they need to, and can make the best possible effort to retain information that may be needed in a career or in life. Join our mailing list to see all the continuing education opportunities CCSU offers.