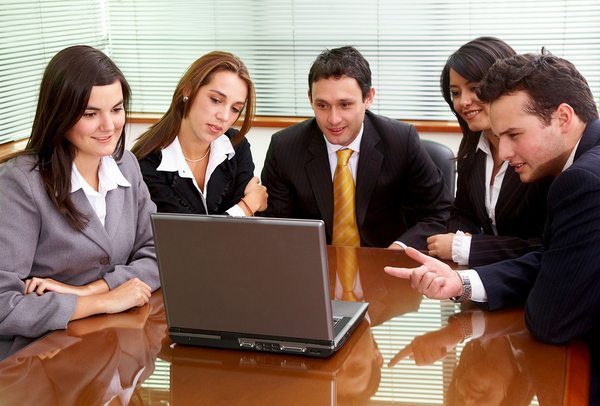 Lean project management is a technique for managing improvement projects that uses certain processes to give clients and companies more value with less waste. Lean project management may include one of several different processes that have been developed over time, or may just follow the principles of lean project management more generally.
Principles of Lean Project Management
In many ways, lean project management has elements in common with other lean concepts, like lean construction or lean thinking. One principle of lean project management is standardization. Standardization applies a set of technical standards to a project so that everyone understands what is needed.
Standardization often comes after the process of defining the project and deciding how it can be improved. Once a process has been standardized, it can be repeated easily, and will typically save companies a great deal of time and money in future projects.
Another principle of lean project management is that employees have blame-free input into the process. Improvements only happen when employees feel comfortable sharing what they know or have experienced in the workplace, and most will only do this when they know they have a blame-free environment.
Incremental Value-Based Delivery
Another core principle of lean project management is incremental value-based delivery. It is often nearly impossible to do things like create an accurate timeline or budget for a project the company has never done before. By breaking the project into small chunks that may be familiar and handling them one at a time, a more realistic picture will soon emerge of how the project as a whole will look.
When a lean approach becomes centered on completing a series of mini-tasks, teams can complete each one with a high degree of quality — rather than getting bogged down in a huge, unfamiliar task that can quickly overwhelm even the most experienced employees.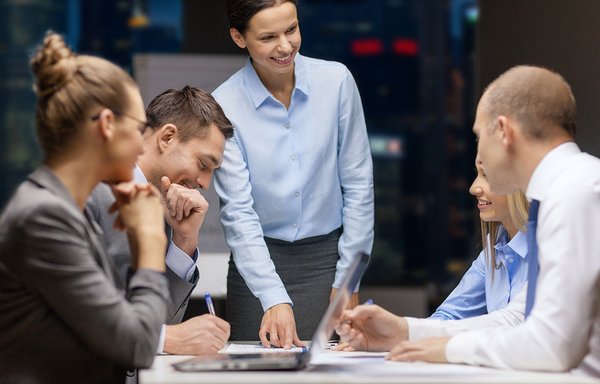 Providing Value for Businesses
Ultimately, lean project management aims to provide value for businesses in a more efficient way than has been done previously. While companies need to be careful that they don't standardize a process when a more efficient and successful one exists, they also want to avoid reinventing the wheel over and over again, especially when they find themselves with essentially the same wheel at the end of the process, with only small variations.
Sometimes, value means developing a new or improved process to minimize the waste of time and money that would otherwise occur. Other times, value means using the process that has already been standardized and saving the time and money it would take to go through the entire discovery process all over again.
Lean project management can help companies differentiate between these two situations and improve processes when the opportunity arises. To learn more about lean project management, sign up for CCSU's upcoming course, Lean Project Management, which will cover the both principles of this topic and hands-on techniques you can use to manage projects at your job. View open courses to see the complete offering of continuing education courses.